Our Story
 Seven years and three studio albums later The River Arkansas have hit their flow state.
Their upcoming four-song EP, Waiting on the Rain, set to release in February 2022, encapsulates this spectacle. It was written, recorded, and produced by River Arkansas frontman Mike Clark in a reconstructed shed he fashioned into a music studio. The recordings manage to capture Clark's natural ability to extend a friendly hand with tender delivery of lyrical encouragement sprinkled with notes of amusing humor.
It may be low hanging fruit to compare The River Arkansas's music to a river, but a band that delivers indie Americana and honky-tonk swing that erupts like turbulent rapids, curves into country calmness, and crashes smooth blues-rock upon the shore is deserving of the name sharing that sort of kindred power.
A batch of Colorado's finest musicians whose abilities shine throughout the golden hour that is Waiting on the Rain. The five piece each skillfully showcases their craft while seamlessly bonding together as a band. Bolder Beat noted that, "Together, they give off a heartfelt and wholesome sound which resonates with the Colorado lifestyle of mountain life meets the pavement."
Mike Clark (singer, songwriter) and Macon Terry (bass) formed The River Arkansas in 2014 after an impromptu studio session led to the release of their first album, Golden Light. The band picked up Robin Chestnut (drums) and Rachel Sliker (violin) for a month-long west coast tour that solidified the band's friendship and led to their sophomore album, You Animal. As the band evolved from a more tender sound to heavier soulful country and blues-rock music, they added the talented Benjamin Gallagher on keys. His addition prompted the band to use 4-piece harmonies and more elaborate arrangements, and they released their third studio album, Any Kind of Weather shortly before the world took a break due to health reasons. With the release of Waiting on the Rain, The River Arkansas demonstrates just how much they've mastered the steady flow of their sound.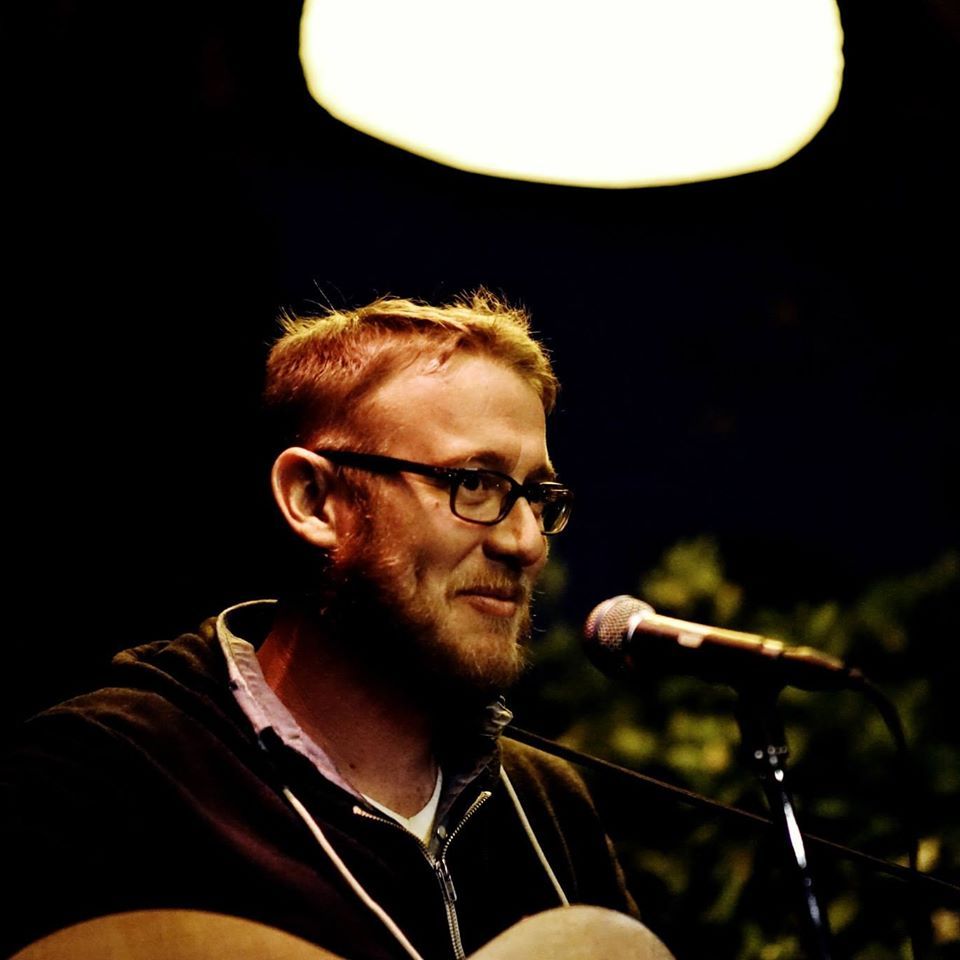 Mike Clark
Songwriter
Mike Clark is a Calhan, CO native now residing on the banks of the Arkansas River in Pueblo, CO where he is dominating the music scene and has heralded many "Best Of" awards for his uncanny musical abilities.  With The River Arkansas, Mike (a self-taught natural) composes, sings, plays guitar, banjo, and harmonica. In other musical endeavors, The haunted Wind Chimes and Sugar Sounds, Mike has been known to play mandolin, violin, and piano.  Mike brings a strong sense of cohesiveness to the band when writing new tunes by creating parts that are well thought out for each member and their individual talents.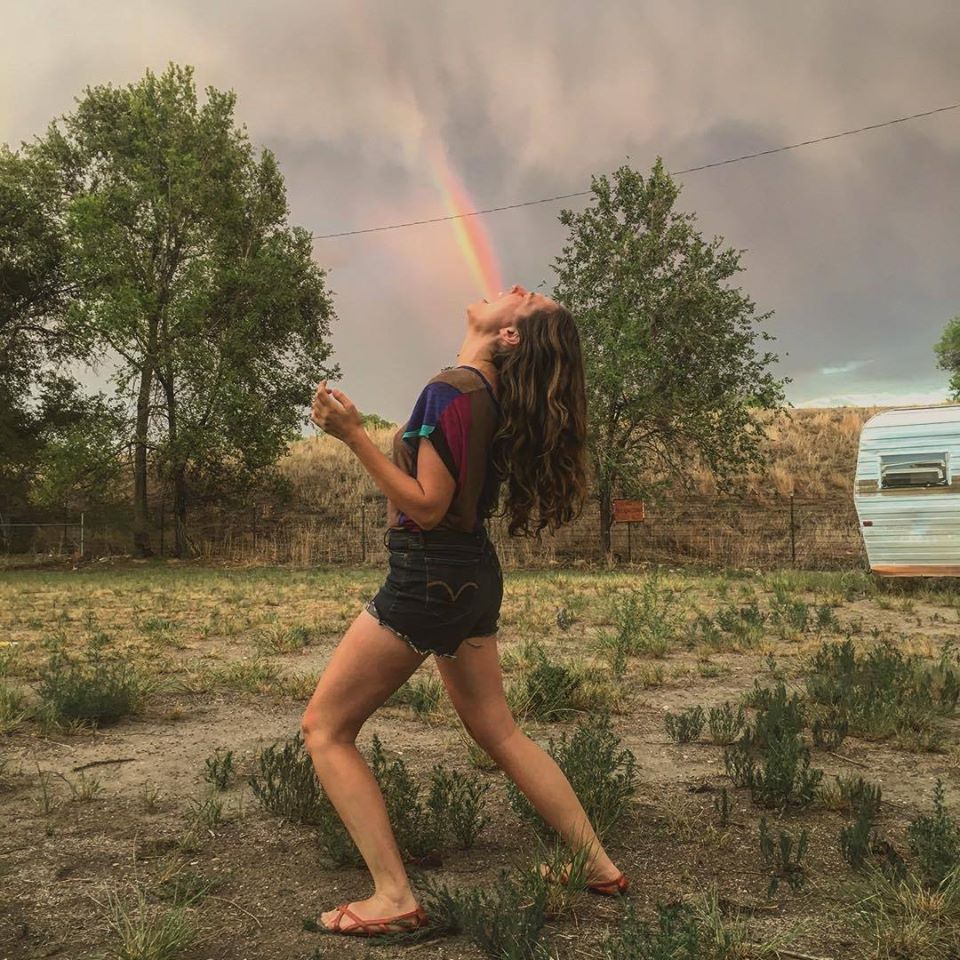 Rachel Sliker
Violinist
Rachel is also a Colorado native hailing from Colorado Springs and now resides in Boulder.  Rachel trained classically on violin from ages 5 to 22 and her chops on the violin transcend from symphony stage performance to bluegrass festivals.  With The River Arkansas, Rachel brings the down-home Americana flavor with her fiddle and soft, melodic vocal harmonies.  On occasion Rachel switches out the violin for guitar for when the element of rock is needed. Rachel plays another essential role in the band as "The Food Boss", keeping the group well sated as band chef.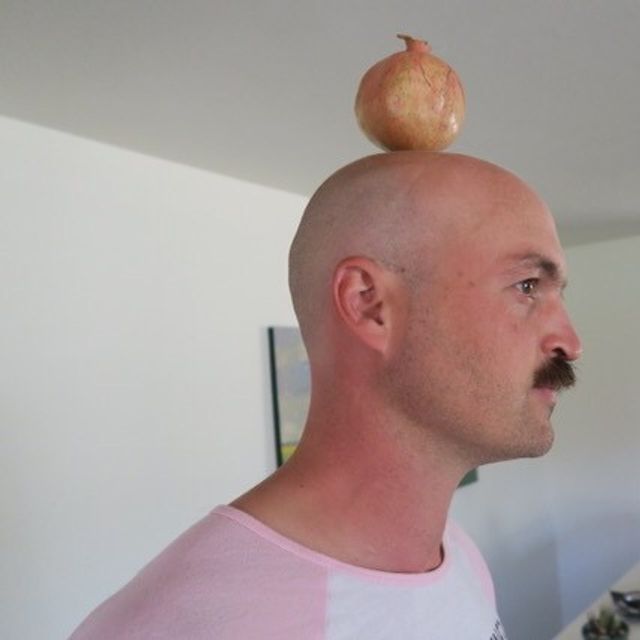 Macon Terry
Upright Bassist
Macon started playing music at the age of 10. At first he played guitar, then electric bass, and because of middle school orchestra he was able to get his hands on an upright bass. Music was instrumental in helping Macon find his passion and a deeper understanding of community. Since moving to Colorado in his early 20's, Macon has gigged with countless groups in all kinds of venues. His favorite place to play music is the Jamestown Merc. He absolutely loves to listen to Art Tatum play the piano. He resides in the San Luis Valley.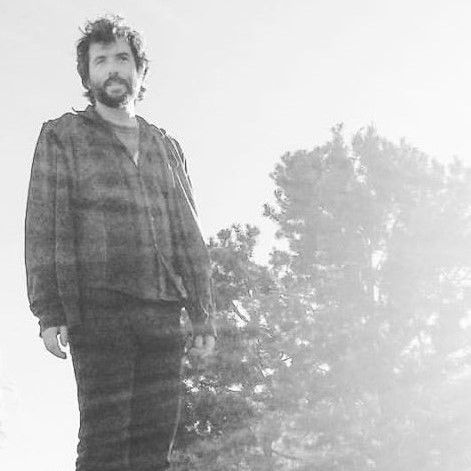 Robin Chestnut
Percussion
Robin Chestnut is originally from Mountainview, CA and now calls his van his home.  Robin is a Stanford Band Camp alum from 7th and 8th grades where he performed the trumpet. Since then, Robin has mastered the drums and now lays it down for The River Arkansas.  Not only is Robin a bad-ass percussionist, he also is quite the numeric genius that has a PhD in math from CU Boulder.  One would never find Robin lounging around staring at a phone as he has never owned a phone and has never indulged in using social media.  Instead, Robin can usually be found squatting somewhere reading a book and enjoying a cup of coffee.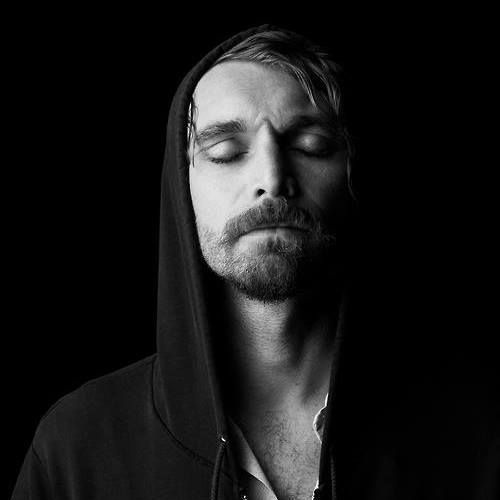 Ben Gallagher
Keys
Ben hails from the burbs of Chicago and now calls Trinidad, CO his home. Ben has been playing piano since his youth, mostly self taught in his adult life.  He has sought explorations in a wide range of genres from folk, honky-tonk, country to progressive rock, jazz, experimental improvisation, and theatrical sound design. As a songwriter, composer, and side man, Ben has been playing music in Colorado for over 15 years.